Apps that can make you money? It sounds too good to be true, but moneymaking apps do actually exist. While these apps won't make you rich, they can earn you some respectable pocket money, REDMIL BUSINESS MALL is one of them. There are so many apps in the market but this app is the best app for earning in 2020.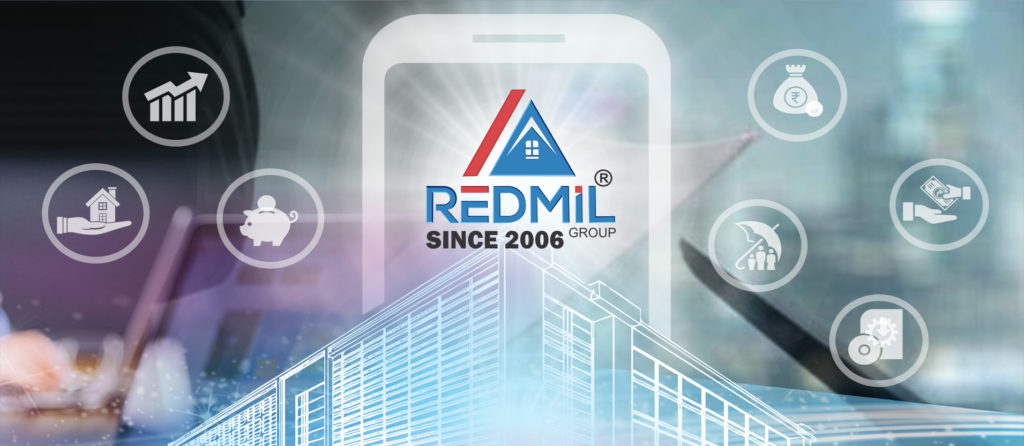 What is Redmil Business Mall?
The Redmil (available for Android) is a market research app that earns you reward points for completing tasks & making business, which includes offering opinions, checking store displays, testing services with the world's top brand. You can sign-up on Redmil App and start completing tasks to accumulate rewards, which you can, in turn, redeem for foreign trips. The beauty of this app is that you can get paid instant payout in your cash wallet in real-time, which is unusual in the world of market research apps that typically pay once a month or don't offer mega rewards at all. What's more, the app scores highly (4.8 out of 5) on both Google Play that's why this is the best app for earning in 2020.
History of Redmil Business Mall
Redmil Group is working since 2006, is now changing the working scenario into the FINTECH WORLD through an online platform by the name of REDMIL BUSINESS MALL. The mall is providing wings to those who want to start or grow their business. Through REDMIL BUSINESS MALL B2B platform all DIGITAL ENTREPRENEUR connects with 100+ national and international brands & provides quality service at their customer's doorstep. As a Fintech company, REDMIL has brought changes in the working style.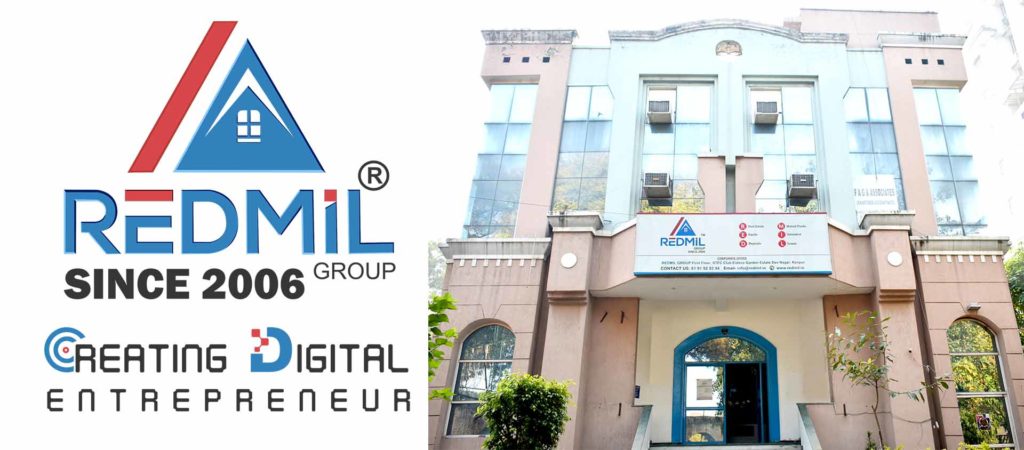 What are the Services Redmil Business Mall Offer
Since it's a fintech platform for B2B Business. Redmil Offers those service which is highly demanding in the market. Currently, Redmil Business Mall App giving the services given below —
Services
Banking Services
Commercial Loan
Home Loan
Instant Loan
Online BL/PL
Aadhar ATM
Money Transfer
Fastag
Credit Score
Investment Services
Mutual Funds
Fixed Deposit
Gold Investments
Insurance
Real Estate Portal
Business Solutions
CA Services
Software Services
Digital Marketing
Web Development
Copyright & Trademark
ISO Services
Travel Services
Bus Booking
Flight Booking
Car Booking
Hotel Booking
Digital India Services
Mobile Prepaid
Mobile Postpaid
DTH Bill
Electricity Bill
Water Bill
Gas Bill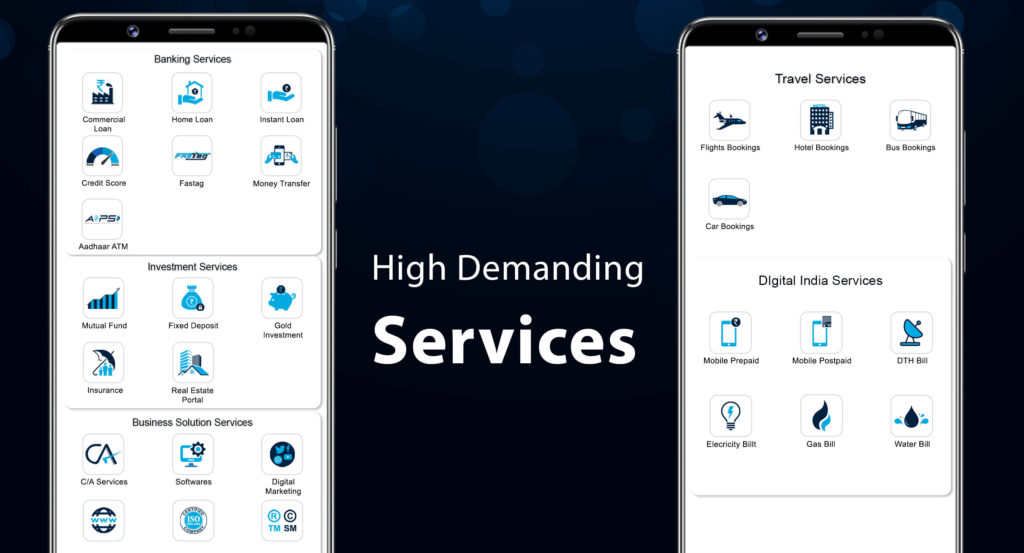 Brands, Redmil Business Mall Have –
When we talk about services, Brands are a very important aspect. And What is Next Redmil Business Mall have top National Brands all across India. Some of them are given below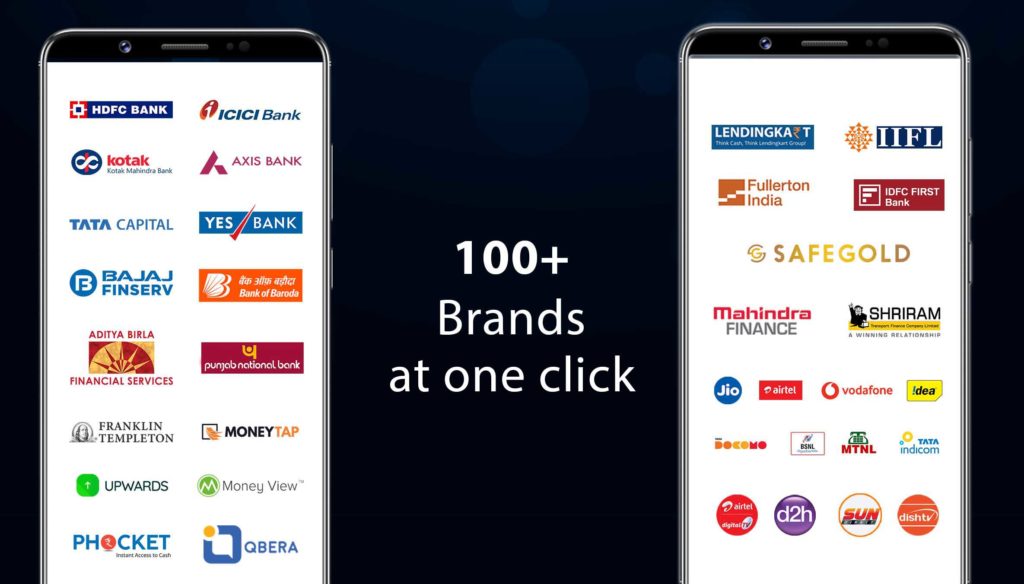 What is Next –
REDMIL's online platform, REDMIL BUSINESS MALL is a complete solution to any business. Any requirement related to day to day working of the individual can be taken care of & served at his doorstep. Our availability is PAN INDIA so no one in any corner of India feels unnerved.
REDMIL BUSINESS MALL moving ahead keeping the nation and DIGITAL ENTREPRENEUR together to create work opportunities for everyone and everywhere. REDMIL APP has 10+ sectors to work into, like; BANKING SERVICES, INVESTMENT SERVICES, BUSINESS SOLUTION SERVICES, TRAVEL SERVICES, DIGITAL INDIA SERVICES.